Engage. Retain. Transform.
A Movva é uma Solução para Permanência de Estudantes no Ensino Superior. Utilizamos Ciências Comportamentais e Inteligência Artificial para construir e disparar conteúdos personalizados para cada momento da jornada e perfil de aluno, atuando diretamente na prevenção da evasão e aumento de receita da IES.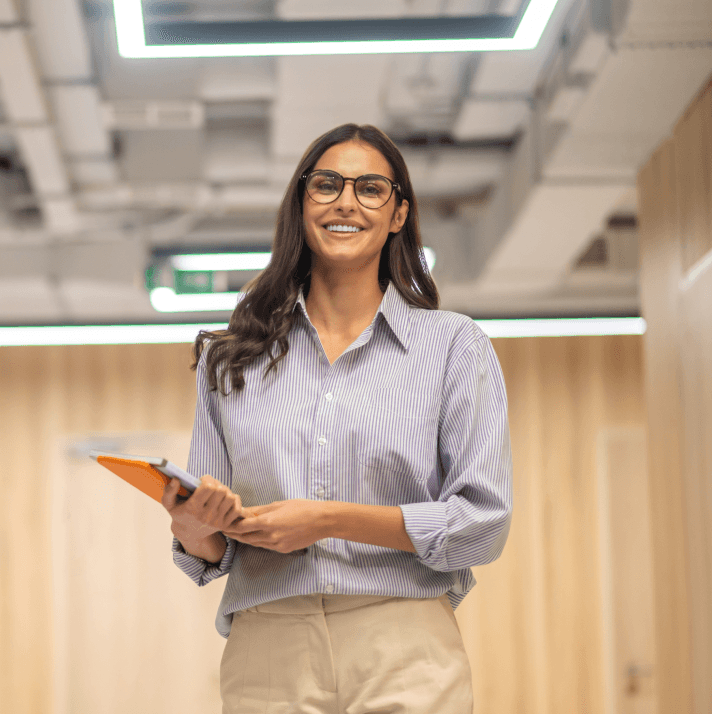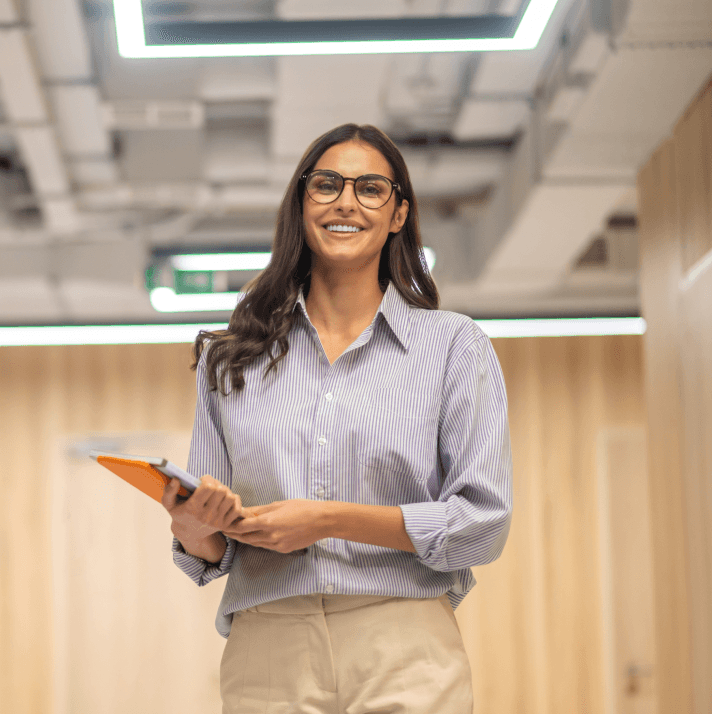 We work to make your institution successful in: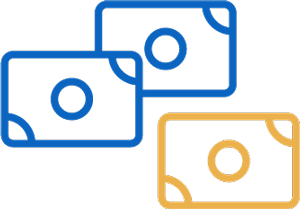 Recover revenue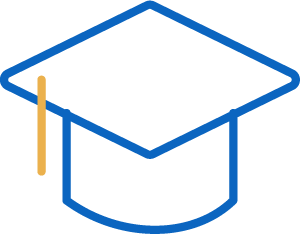 Retaining first-year students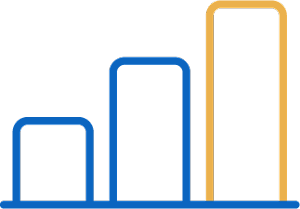 Engaging students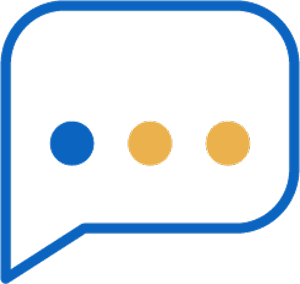 Personalizing communication with students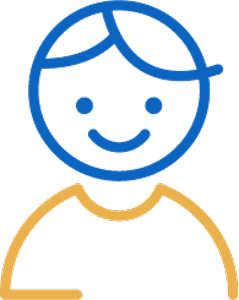 Motivation throughout the university journey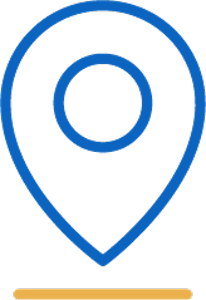 Student's sense of belonging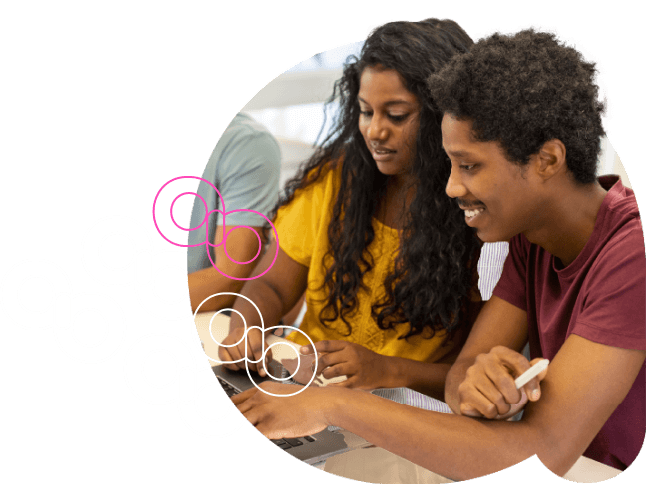 Where Movva operates:
Colleges and Universities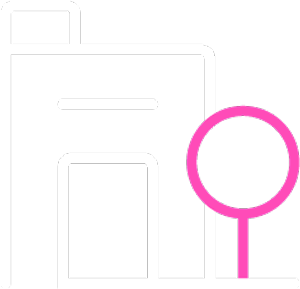 University Centers

Preparatory Courses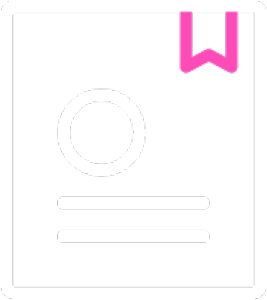 Technical Courses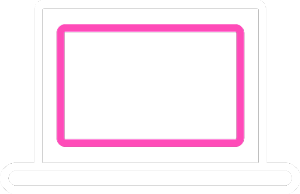 E-learning Courses
Intelligent solutions along the students' journey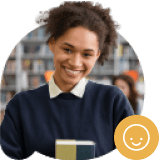 Diagnosis
Feet on reality: our team goes to the field to deeply understand the challenges that affect student retention.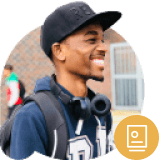 Personalization
After identifying behavioral barriers at each stage of the journey, we build and automate the content strategy that addresses the pains of attrition.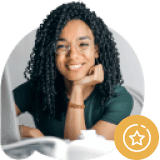 Resultados
The Higher Education Institution (IES) monitors interaction indicators according to the objectives defined in the project.
Com a Movva, você garante:
Recover revenue
Recover revenue lost in recent years through this innovative retention strategy.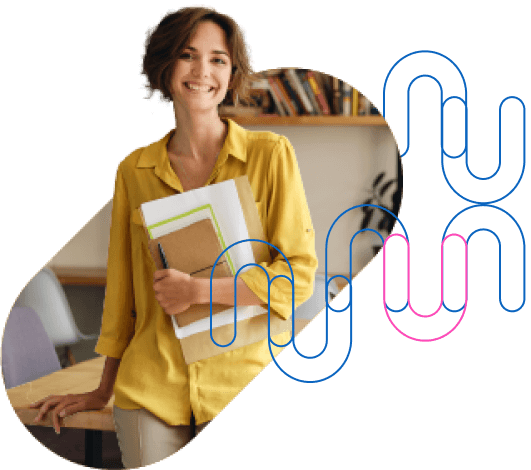 Refine communication
Talk to all your students in ways that are not only empathetic, but also automated and efficient .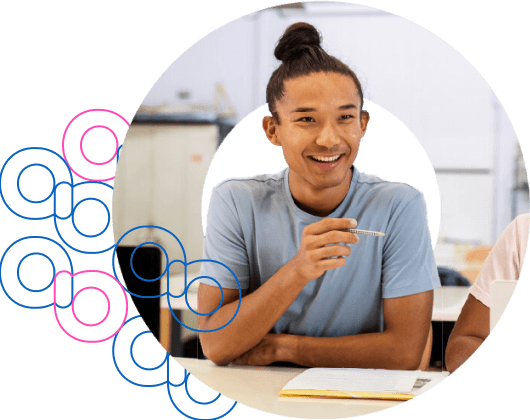 Strengthen connection
Engage your students even more by making them feel supported by the institution.