Increase revenue by improving retention
Much more than a simple message: with Movva, the educational institution establishes active communication that keeps its students engaged and improves retention.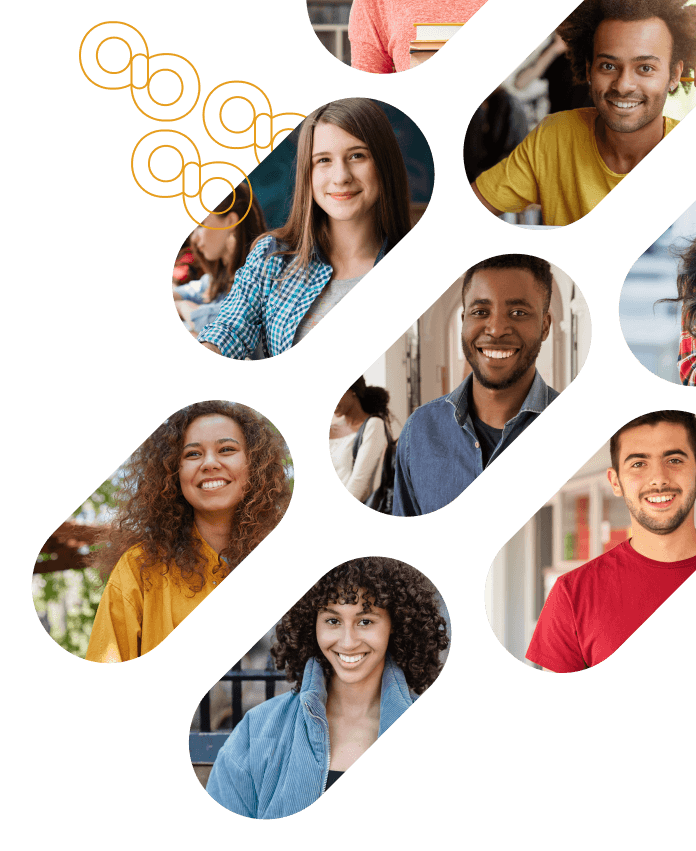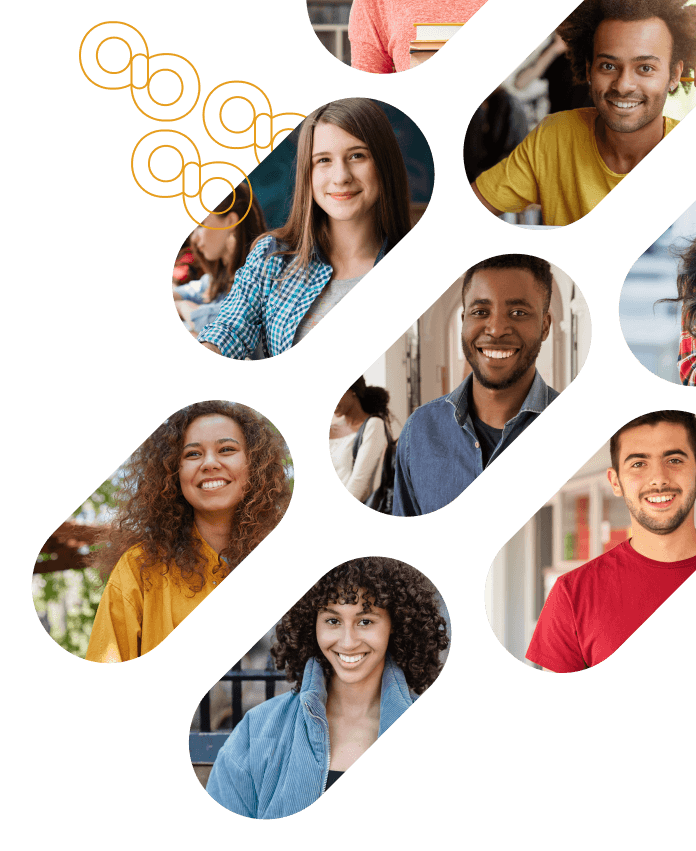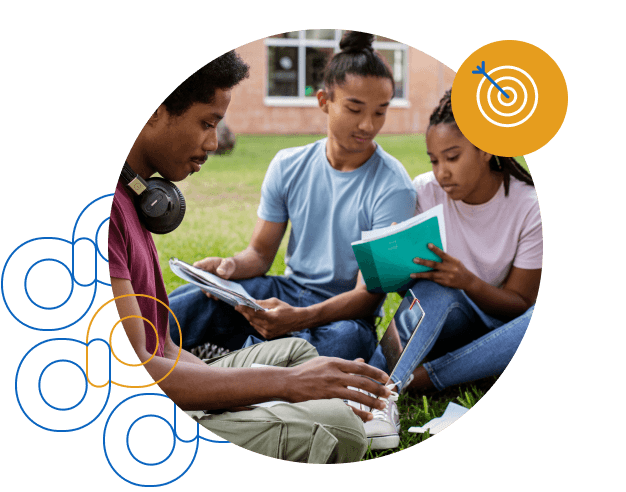 Addressing students' dropouts in 5 steps
01
We deeply understand the student journey in context and identify key points of friction
02
We identify the most relevant behavioral mechanisms for different audiences and stages of the journey
03
We create and distribute specific content for the identified behavioral mechanisms
04
We refine our approaches based on engagement data and the impact on behaviors
05
The Higher Education Institution (IES) receives qualitative and quantitative analyses on a customized dashboard
Not a simple message
Connect with your students wherever they are, to encourage behavior change: text, images, and videos, sent via text, WhatsApp, Telegram, push notifications, Facebook Messenger, or LMS.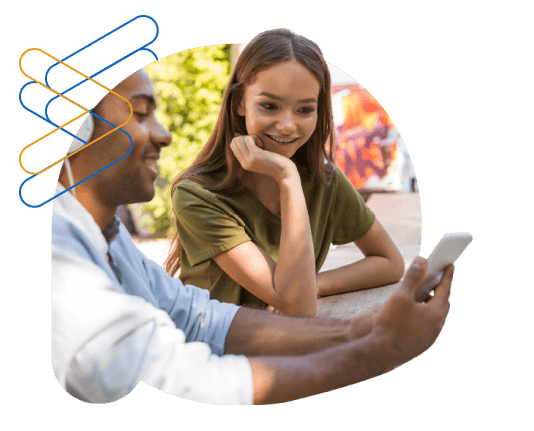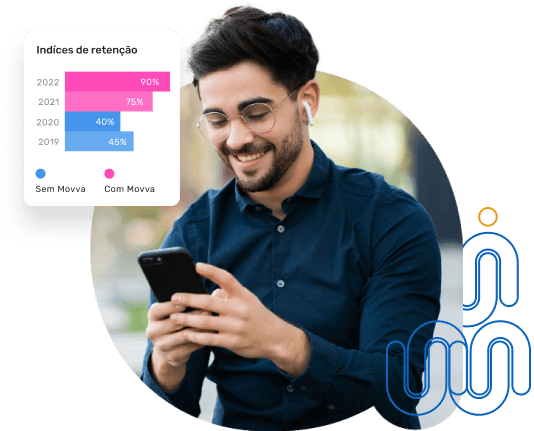 Results monitoring
Follow your retention outcomes: access reports on the metrics of Movva's solutions, track content, and see what students are talking about.